Item request has been placed!
×
Item request cannot be made.
×
Processing Request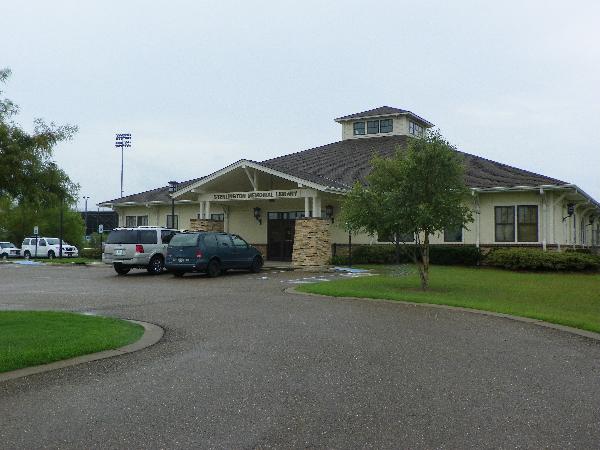 Sterlington Memorial Branch Library
305 Keystone Road
Monroe, LA 71203
Phone: 318.327.1382
Fax: 318.665.9476
Hours
Monday-Thursday: 9 a.m.-7 p.m.
Friday: 9 a.m.-6 p.m.
Saturday: 9 a.m.-5 p.m.
Sunday: Closed
Peak Children's Hours
August - May: 3 p.m. - 7 p.m.
June - July: 9-11 a.m. and 2-4 p.m.
Meeting Rooms
Meeting rooms are now available for use.  Please call or visit our meeting room policy page for more details.
Youth Services
Click here for the children's department and click here for the teen department.
Contact
Email ccalhoun@oplib.org to contact the branch manager.